Office Smarts
Administrative Brilliance
Specialised personal services designed to help you and your business meet targets and deadlines. No job too small.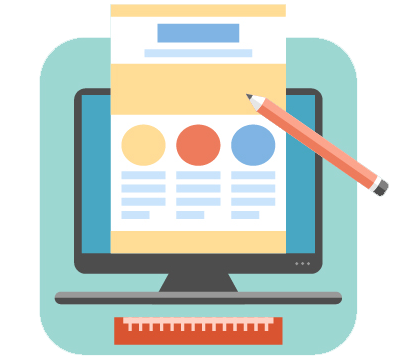 Support for Your Business
Support services for businesses, from small tasks such as banking and mail collection to larger tasks like database management, spreadsheeting, invoicing, bill payments, mailouts, and system analysis.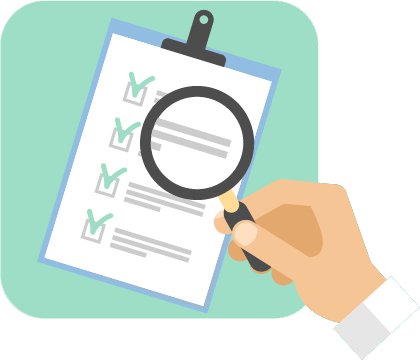 Contracted Services
Office Smarts offers you all business administration services on a contractual basis. No need for full time employees. Enjoy the results without the staffing issues and added costs.
Remove the Hassle
Office Smarts offers the opportunity to out-source administrative tasks that are causing you headaches, removing the need to navigate the employment contract process (e.g. ACC fees, PAYE, sick pay etc.)
Meet Anita
Anita Smart has an Auckland University of Technology Diploma in Business, majoring in Advertising and offers you many years of business administration experience combined with an absolute passion for personal assistance. Delivering above expectation at all times through the use of efficient and organised systems.
Free initial consultation. Absolute confidentiality guaranteed.
Daily, weekly, monthly or one-off jobs, it's totally up to you!
Let us make you more efficient, saving you time and money!
Assistance just a phone call away. You're know you're in good hands!
Tasks completed at a fraction of the cost of a full time or part time employee.
Package deals designed specifically to suit your situation.
Imagine Not Worrying About:
Office Smarts
Administrative Brilliance
All Office Tasks Considered, You Name It. Use Your Smarts and Call Office Smarts Today!
Anita has contracted her administrative services to the Wanganui Jockey Club since early 2011 in a part time capacity.  The club has a small staff base but has a busy operation with monthly race meetings and committee meetings, as well as other industry related events throughout the year.
Anita has been invaluable in providing a wide range of skills and services to both the administrative and event management side of the business.  She is very organised and has excellent customer service skills which are crucial traits in a busy working environment with many tight timeframes, and a large diverse range of stakeholders. Anita is highly self motivated and has a great focus on meeting objectives and deadlines, and she goes out of her way to make herself available for the club as required despite her many other business engagements and commitments.
Anita has an extensive list of duties which include data entry, maintenance of databases, accounting, wages & payroll, bankings, invoicing, debtors & creditors, events administration and planning & ticketing, raceday preparation and setup, raceday staff & stakeholder communications, event design & decoration, and probably plenty more!
Anita is a pleasure to work with and her awesome personality and skill set make her a great asset to our team.  I would definitely recommend Anita's services to any potential employee or business – as long as they don't interfere with our need for her!
Office Smarts
Administrative Brilliance
Specialised personal services designed to help you and your business meet targets and deadlines. No job too small.